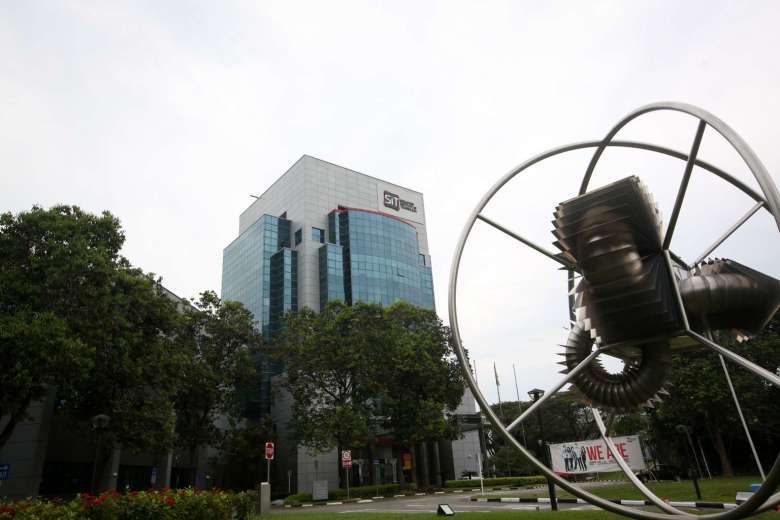 SINGAPORE – Students may be able to take part in co-operative programmes that allow them to take on jobs and study for degrees at the same time as early as 2017.
This was announced on Saturday (June 25) by Acting Minister for Education (Higher Education and Skills) Ong Ye Kung, who was speaking at The Straits Times Education Forum 2016 at Singapore Management University.
These pilot schemes will be led by the Singapore Institute of Technology and SIM University, which will partner organisations such as Singtel, Singapore Power, The Ascott, CapitaLand and Standard Chartered, in addition to government agencies such as the Defence Science and Technology Agency and the Cyber Security Agency of Singapore.
In his keynote address, which focused on the changing face of higher education in Singapore in the midst of globalisation and technological change, Mr Ong said that institutes of higher learning must lead, and not simply react to changes. Through providing quality education, they can also continue to be a social force that can "narrow, or even erase privileges of birth of wealth".
Reforms in higher education institutions should be done in the context of such social and public missions, and encompass three aspects – skills, knowledge and identity.
This includes the need to impart soft skills alongside deep technical skills, and for students to be trained to "ask the good questions, rather than give the right answers".
"Increasingly, education is a joint effort between institutions and industry players," said Mr Ong, who added that his ministry will work hard at making sure that the co-operative programmes obtain sufficient support across all levels of the partner organisations, so that they can be effective and successful.
"When a student spends entire semesters in an organisation, his interactions will be with the middle management and executives, who must know the lesson plan and have the patience and desire to mentor, teach and guide him."
He also highlighted how the university scene needs to be truly diverse. Universities have to demonstrate how they are fulfilling their core mission to nurture students and shape society, and correct any perception that they are just focused on publication and research.
Around 250 people attended the forum, which is in its third year and organised by The Straits Times in partnership with Singapore Management University (SMU). Mr Ong, SMU president Arnoud De Meyer and ST senior education correspondent Sandra Davie also took part in a panel discussion, moderated by ST deputy editor Ignatius Low.